Trinity Arts & Leisure is the host of a new series of fun-filled Street Dance sessions, in a welcoming environment. Classes are suitable for anybody between and including the ages 5-15.
Tickets to the classes can be purchased as a bulk that permits access to all 7 sessions, or on a PAYG basis. If you choose to purchase the bulk ticket for all 7 sessions, your name will be on a register so, please ensure you are signed in with the session teacher or staff in reception. You'll also be given a card with sections representing each of the 7 sessions. One of these will need to be stamped off each time you attend.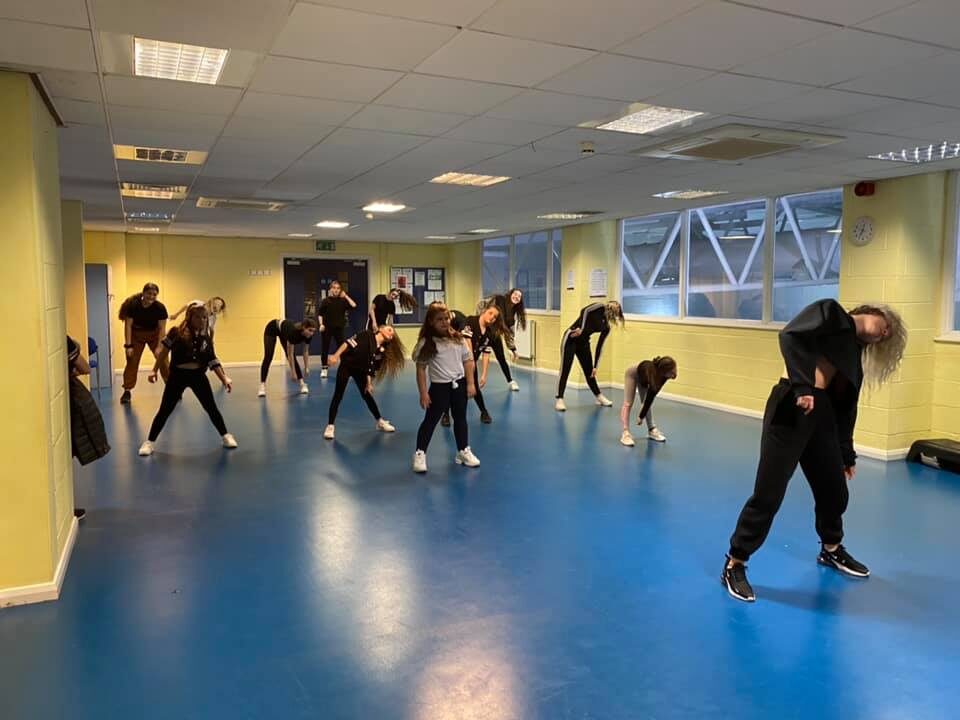 Sessions
If you choose to PAYG we'll need to ensure you are booked in, so please show your booking confirmation to the teacher or a member of staff in reception.
The sessions will run between 16:45 – 17:45 weekly on Thursdays. Please see below for all dates of the 7-week term;
06/01/2022
13/01/2022
20/01/2022
27/01/2022
03/02/2022
10/02/2022
17/02/2022
Book now