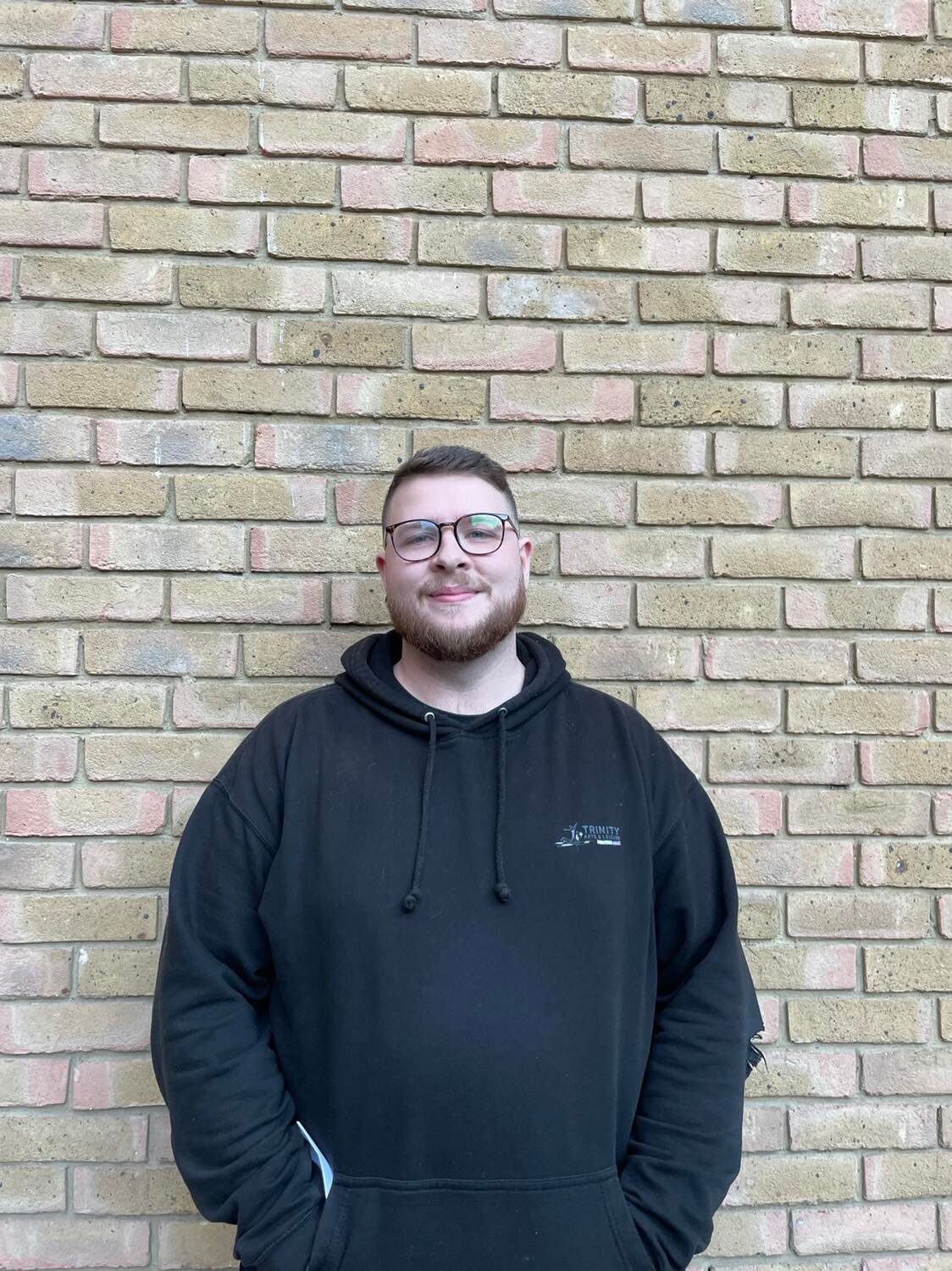 Jamie Hinckley
Jamie is the General Manager of Trinity. Going back over 13 years in time, Jamie started out as a lifeguard himself here at Trinity and worked his way up all the way to managing the whole centre. His main responsibilities include organising everything that takes place in our facilities as well as being the forefront of our customer relations. As well as this, Jamie is one of our best swim teachers who on occasion takes our School of Fish classes.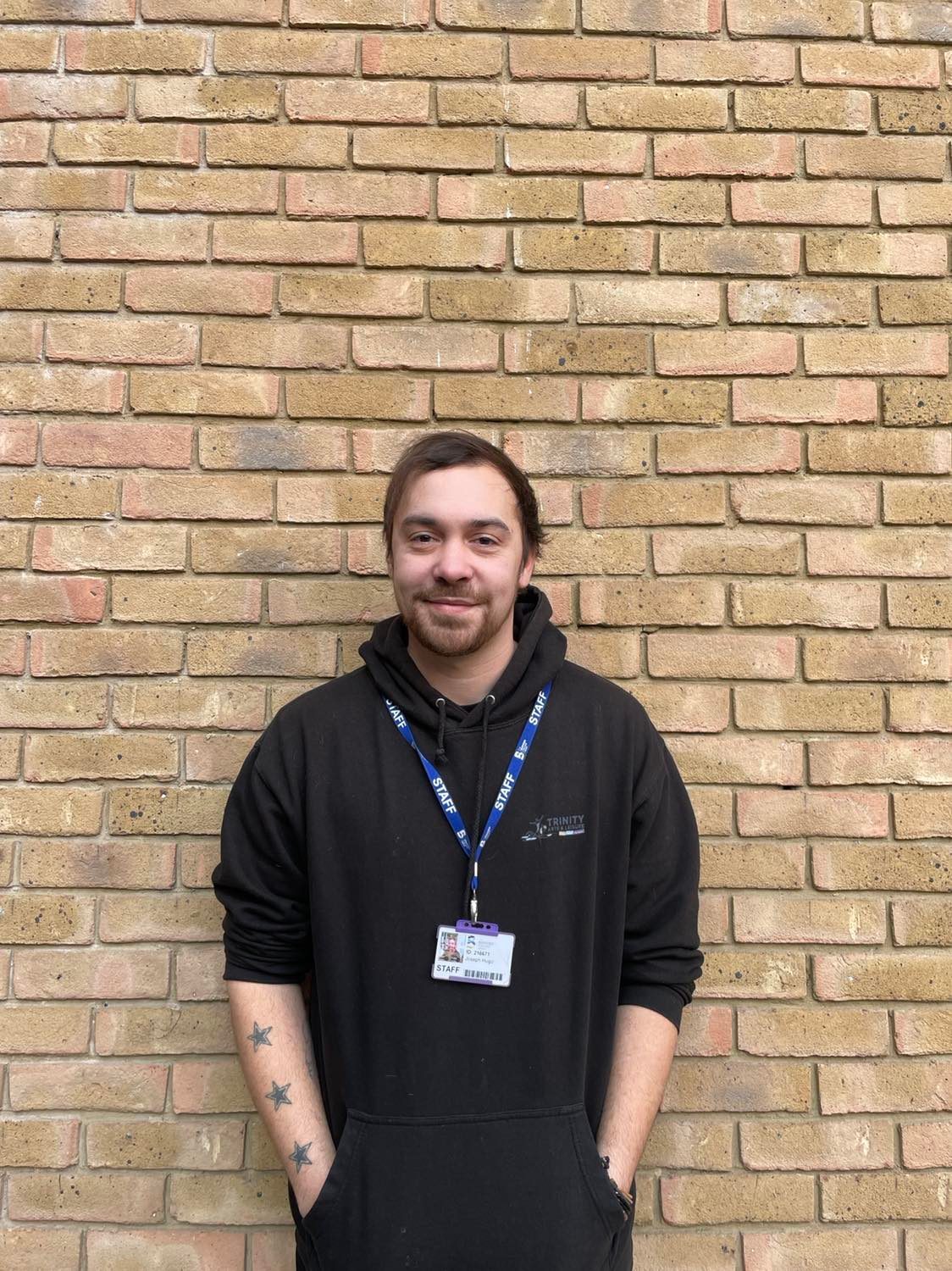 Joe Hugo
Joe is our first Assistant Manager and has been with us for almost a decade also. Similarly, to Jamie Joe started working with us as a lifeguard and progressed his career into a management role. Joe is our person in charge of School of Fish, organising and making sure the classes run smoothly. As well as this his responsibilities include looking after the building, administering first aid, lifeguarding and dealing with customer enquiries.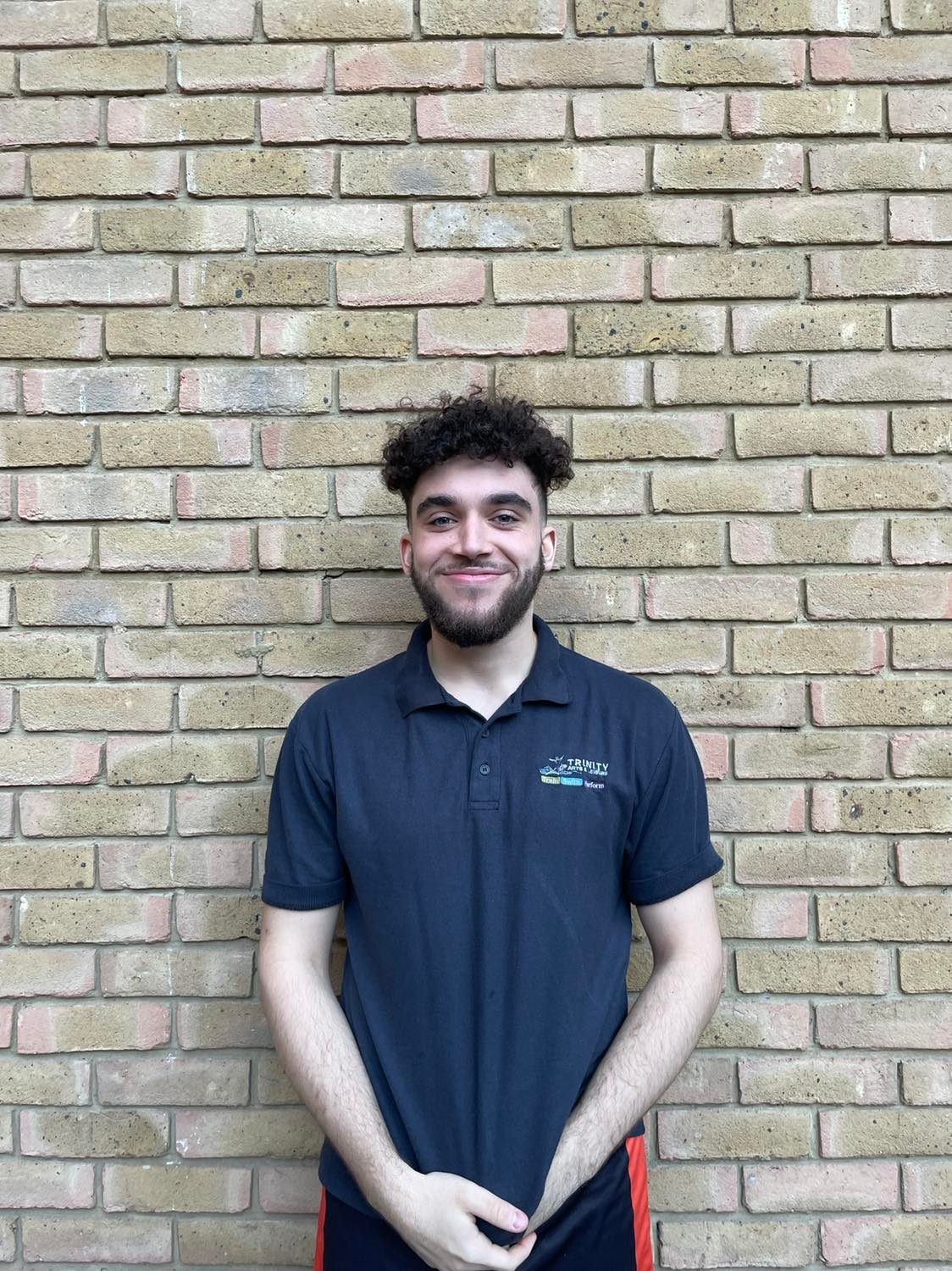 Billy Buckland
Billy is our second Assistant Manager/ Lifeguard. He has worked at Trinity for 4 years and is one of our most hardworking and motivated members of staff. His main responsibilities will include dealing with customer complaints and enquiries, assisting and lifeguarding in the pool as well as taking care of the building making sure it's kept to a certain cleanliness level.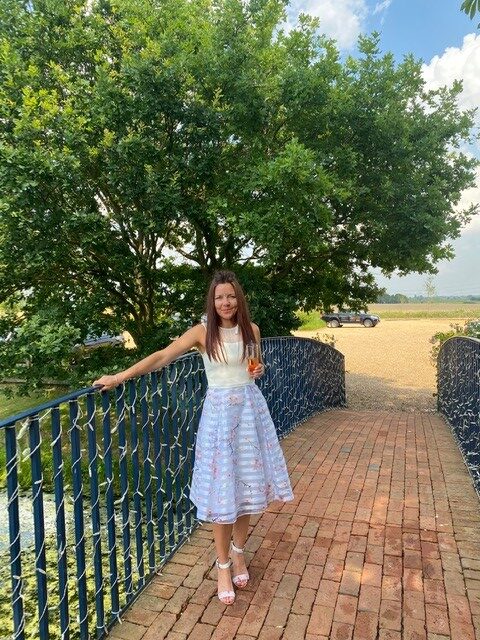 Amanda Riches
Managing Director