School of Fish is our learn to swim programme
Lessons take place on Monday, Tuesday, Wednesday Thursday and Friday afternoons and Saturday mornings. Our lessons run according to the Swim England (formerly Amateur Swimming Association) guidelines and are designed to work on swimmers confidence, versatility skills and endurance. The various levels of achievement are listed below…
How the programme works
Each School of Fish session lasts for a term, after the term we will assess the development of your child before deciding on whether they are ready to move onto the next level or whether they need to continue to develop their skills on their existing level. Prior to starting the programme each child will need to have a water test so that we can ascertain which level they should join at.
For those who have moved through the programme there is a 1-hour Friday development session which is designed to develop individual skills, either for competition or just further development.
Days and times
School of Fish is held on Monday, Tuesday, Wednesday, Thursday and Friday evenings from 4.00pm – 6.00pm and Saturday mornings between 8.30am – 1.30pm. The exact day and time will depend on the class you are joining. Starfish, Shrimp, Angel Fish, Clown Fish and Puffer Fish are 30 minute sessions whilst Piranha and Swordfish sessions are 45 minutes. The Friday development squad is 6.00pm-7.00pm.
Prices
Prices for the next term for the 30-minute sessions (Starfish, Shrimp, Angel Fish, Clown Fish and Puffer Fish) are £6.50 each. Prices for the 45-minute sessions (Piranha and Swordfish) are £9.45 each. Each term is paid for in advance at time of enrolment.
The Friday development sessions last for 1 hour and are priced at £13.00 per session. Each term is paid for in advance at time of enrolment.
We also offer Rookie Lifeguarding Bronze, Silver & Gold Awards. As a Rookie you will learn lifesaving skills to help yourself and know what to do if others get into difficulty in the water. The award contains survival, rescue and sport skills as well as life support and water safety.
If your child is over 12 years or older we also offer Survive & Save courses. "Survive & Save" is the new lifesaving standard. There are Bronze, Silver and Gold Levels for you to take part in. You can also choose any one of Medallion, Beach, Stillwater or Sport programmes as areas to specialize in for each medal category.
Water tests for newcomers
We will be holding a School of Fish water test session for all newcomers to our scheme, on Sunday 5th December.
The water tests are free of charge and are offered so we can safely assess your child/children to make sure they are placed in the correct class for the upcoming term which will run between January and April 2022.
The timeslots are all for 15 minutes.
If you have multiple children who require a water test, please book 1 timeslot per child to ensure a suitable amount of time for our teachers to complete the assessment.
All of our teachers are Level 2 qualified Swimming teachers, following the water test you will be able to sign up that day for the upcoming term.
Please book lessons here.
*** Please note, for all current swimmers, renewals for the next term of the scheme will be released in the near future
Book a water test or find out more
To book a water test or find out more please call 01234 291777 or email us.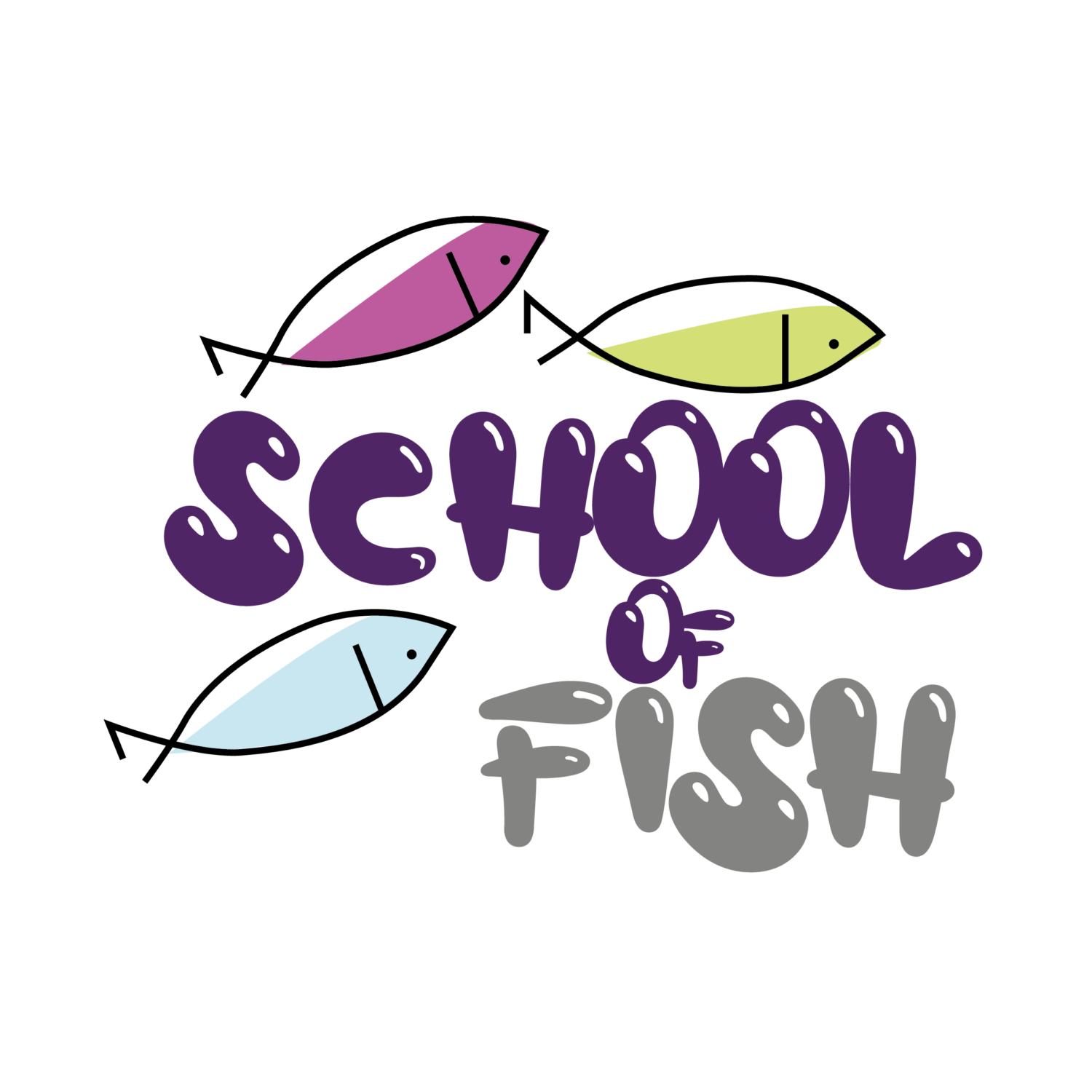 Booking
Bookings for the January-April 2022 term will be posted soon.