We would like to thank you all for the support you have given us these past few months.
Due to Trinity Arts and Leisure sharing the facilities with the Bedford sixth form and being a dual use facility, we have been asked to request that all of our customers and groups wear a face covering when in the car park, once you entered the centre you can remove them. If you are exempt from wearing a face covering please ensure you have your lanyard with you when on site. Thank you for your understanding.
During the closure we have continued to work hard in order to make sure our centre is as safe as possible for your return. This has covered centre cleanliness and social distancing measures. We have included a centre wide social distancing plan for you to watch prior to visiting. A visual walkthrough of this plan can be found below.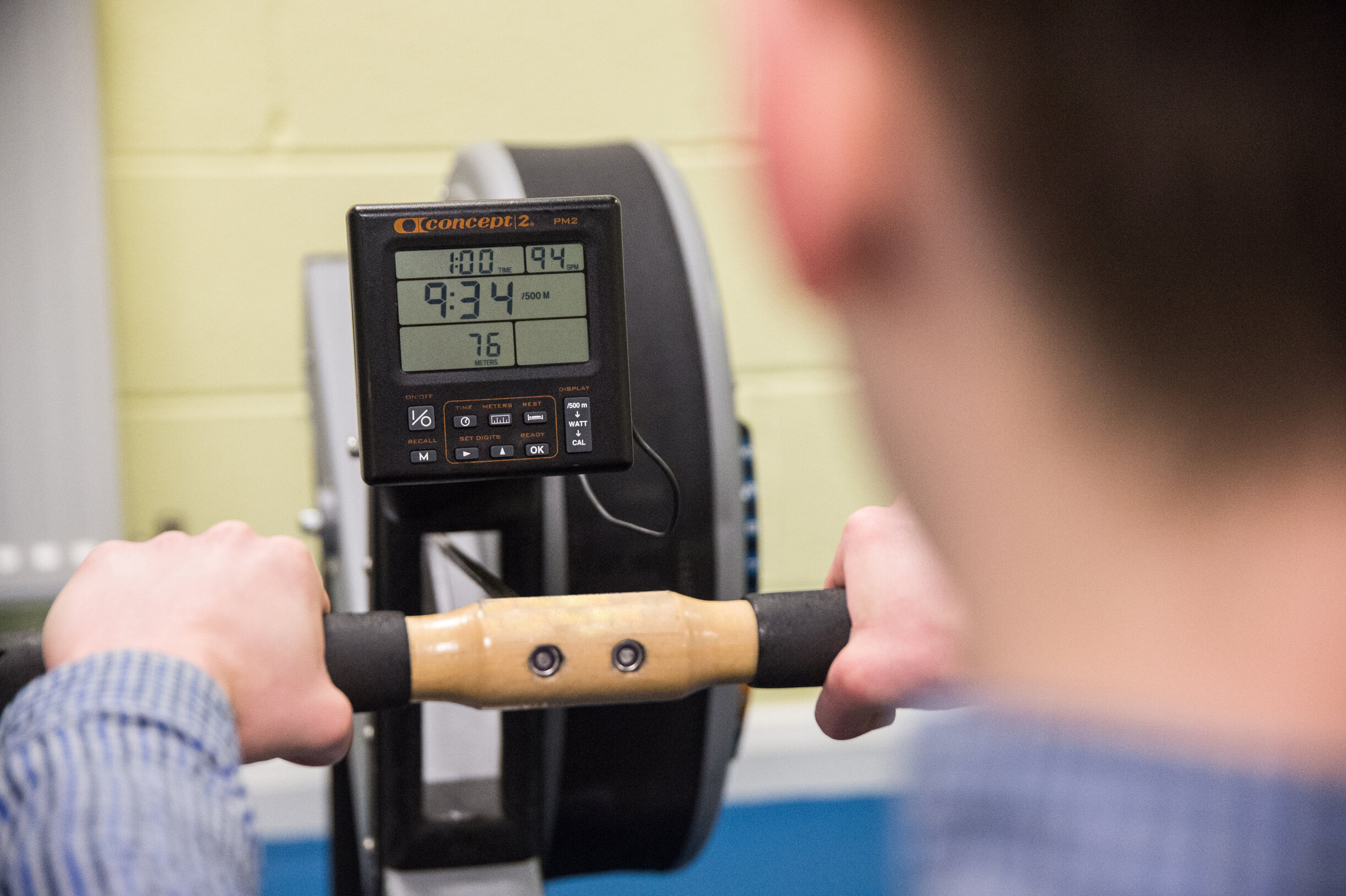 Complying to these measures will ensure the safety of all customers and staff.
Although our centre will be re-opening, there will be a few changes to what we offer and how we can operate the centre as safely and efficiently as possible. We will of course will be monitoring the governments advice as it develops.
Book a session
Alternatively, if you would like to book over the phone please call 01234 291777 (Please note: normal office hours will resume from 1st August and all voicemails will be responded to after this time).
Please take the time to read through the below changes:
Throughout the day, we will have an ongoing cleaning regime.
A one way system to each facility is in place (Please refer to the videos above).
All activities MUST be booked and paid for in advance via (website coming soon!)
Bookings can be made 7 days in advance. To ensure that we are keeping all our customers safe we will be taking customers details to support the NHS Track and Trace system.
Some equipment will be moved or out of use in order for customers to maintain social distancing.
Swimming and fitness class timetables have changed to ensure customers can exit and enter the facility safely with surfaces and equipment being thoroughly cleaned after use. Please view the timetables at the bottom of this page.
For our swimming pool we will be following Swim England guidance.
Lane swimming is still available and all customers should shower at home and arrive at the pool 'beach ready'.
To minimise contact, our swimming pool changing facilities will operate a one-way system. Some lockers may be unavailable to allow social distancing.
Single lanes will be in place to allow more space between swimmers with fast, medium and slow lanes with a maximum of 8 swimmers per lane. NO OVERTAKING.
Some facilities/activities may be limited or unavailable at this current time.
Our gym will unfortunately remain closed until September. This will be reviewed throughout August.
Please consider other customers and stick to social distancing measures on each and every visit.
If you have any specific questions that have not been covered please email us at enquiries@trinityleisure.co.uk
Memberships
We have a new online booking system, allowing all customers to book for swimming and other facilities. For anyone with a membership there will be a membership option on the site to avoid any additional costs.
Public
For public swimming and facility bookings please follow the link to our online booking system. All centre visits must be pre-booked and paid for in advance.
Please only arrive for your allocated time slot, if you arrive early you may be asked to wait outside
Your details will be retained for safe use of the Track and Trace system for up to 21 days. After this time they will be deleted.
School of Fish
Your child's swimming lessons should only be accompanied by only one adult. We have made the decision to close viewing platform during August and we will review this prior to the September term.
Your child must attend 'beach ready' with swimwear worn under clothing. Please make sure children have their hats and goggles on prior to entering the swimming pool as these cannot be help on by a swimming teacher.
All of our swimming teachers will operate lessons from poolside and will only enter the pool when required.
Swimmers should bring their own equipment to the lesson if possible.
More details will be sent out to all parents when we start to advertise our courses.